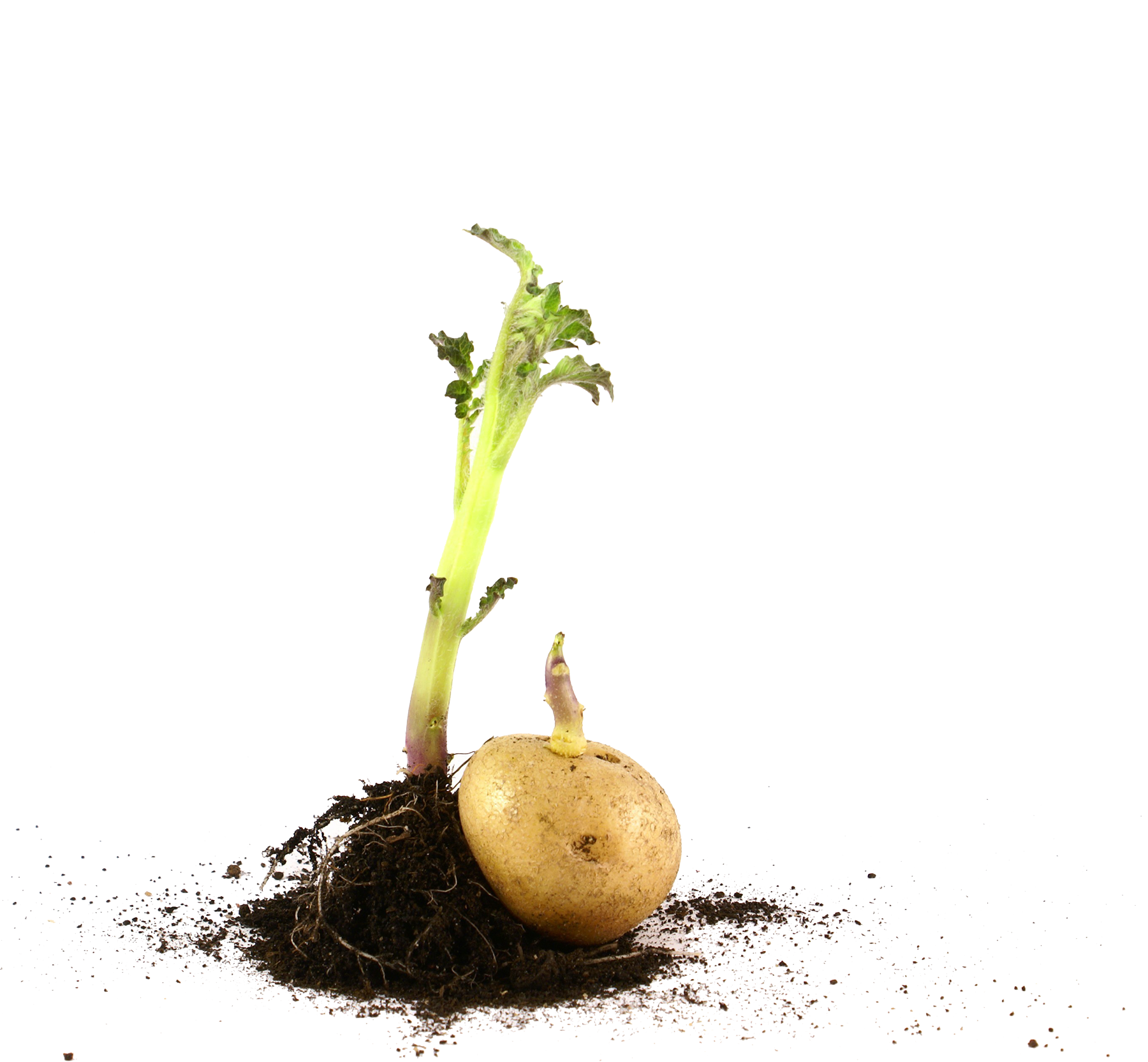 RJ Cherry & Son, farmers and potato plant breeders have cross pollenated new varieties for you locally at our Forttown Farm, Carnlea, Ballymena.
The varieties are called:
• Carnlea Gold
• Sunbeam
• Alaska Bloom
All these potatoes are locally grown.
If you would like to buy any of our produce or come and see it here at the farm, call us on 028 2568 5535.
R J Cherry & Son run the farm environmentally friendly with a focus on reducing our carbon footprint. We produce electricity taking advantage of our wind turbine.
Use as fresh as possible. Remember unwashed potatoes do not have a "sell by" date and can be stored for long periods whereas washed potatoes deteriorate more quickly once the protective soil and natural oils have been removed from the skin surface.
For best results and longer storage we recommend that all potatoes should be stored in a ventilated cardboard box or paper bag in a cool, dark, dry and frost free area.
Robin Cherry – RJ Cherry and Son
Potatoes are a versatile vegetable extensively used in many dishes and recipes. World wide cooks recommendations often differ, but cooked in their jackets steaming is preferred for high dry matter potatoes. One recommendation cooks all agree with is that you should, if possible, select potatoes of equal size before cooking. Sunbeam is an excellent potato boiled or steamed, baked or chipped.
RJ Cherry & Son
Forttown Farm
38 - 40 Carnlea Road
Ballymena
Co. Antrim
BT43 6TS
Northern Ireland